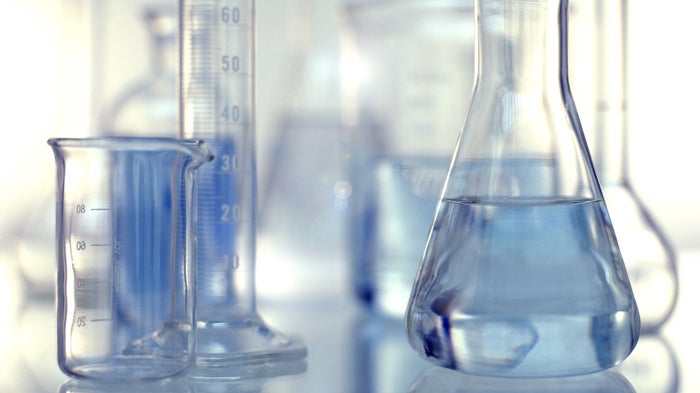 One of the best hires I ever made at Microsoft was Nathan Myhrvold. He was a physicist who had started a software company that worked on something similar to an IBM product called TopView, but even better.
Nathan came to us when we bought his company to help strengthen our work for IBM. Ironically we never used the software that his company developed, but Nathan and his team made huge contributions to Microsoft.
He launched the research group at Microsoft and got it off to an amazing start. He brought in Rick Rashid to run Microsoft Research, which Rick does still today. After Nathan left Microsoft in 1999, he launched Intellectual Ventures, a new company that is building its business around inventions.
There are several different ways IV gets involved with inventions. They invest in the existing ideas of others, work with inventors to help them patent their ideas, and spend a considerable amount of time coming up with their own ideas through invention sessions.
It's this last area where I've gotten involved. IV will pick a topic like surgery or plane engines and bring together experts in that field along with experts in software, physics, and many other areas to see if they can't solve a difficult problem together.
When you bring people together for a day who have different backgrounds and who have done a lot of background reading to see what they can come up with, it's amazing how their ideas fit together in new ways to solve tough problems.
The idea is to get companies to build products based on the ideas discussed in these sessions. For example, some ideas we discussed about a new way of doing nuclear power resulted, after a lot of work, in a spin-off company called TerraPower which was created to license the design.
IV has also done a lot of inventing related to energy efficiency and addressing climate problems.
These invention sessions have gone amazingly well. In the last few years, IV has added a laboratory that lets them actually build prototypes of some of the inventions in-house. You can take a video tour of the lab.
Seeing all the great scientists Nathan has pulled together, I asked if we could have our foundation bring forward some tough problems for invention. These inventions would not make money but would have the potential to improve human lives.
And so we've had sessions looking to solve problems in malaria prevention, vaccine delivery, and even on inventing new kinds of toilets for people who don't have access to them today. We do these sessions about four times a year and a lot of great inventions are in process as a result.
One is a way of using cheap lasers to kill mosquitoes. Another is a super-thermos that keeps vaccines cold for a long time so you don't need a refrigerator. Still another is a cheaper way of pasteurizing milk. There is also a group that is building software to model how diseases spread. This has the potential to make a huge difference in helping us plan how to stop them.
A couple of years ago, Malcolm Gladwell wrote an article about the IV invention process in The New Yorker.
IV's work is important and incredibly stimulating. Because of it I learn a lot and have a great time thinking about big problems that need solving with some of the smartest people around.