In order to deliver vaccines, immunization teams go door-to-door throughout the country, including settlements in remote, rural regions.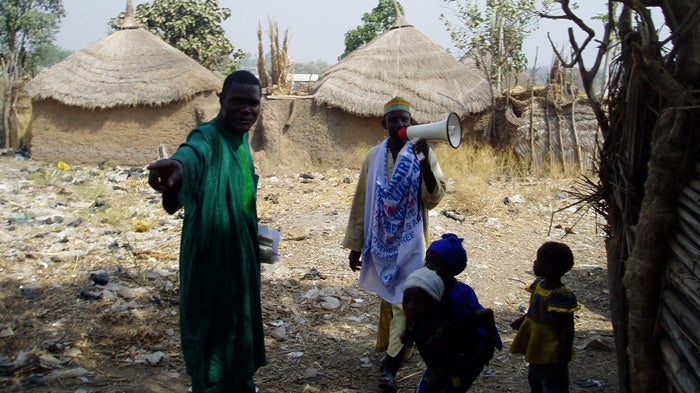 Before going into the field, these teams use a process called "microplanning" to determine where they need to go in order to deliver the polio vaccine.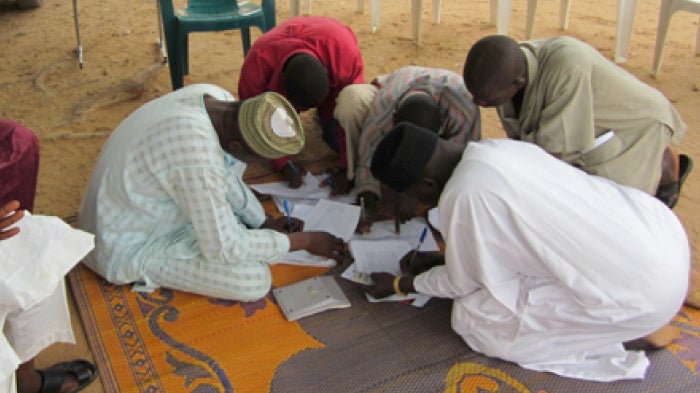 Before Geographic Information Systems (GIS) maps were made available through the mapping project, hand-drawn maps popularly known as "cartoon maps" were used to show the distribution of settlements. These maps were drawn from memory and not based on real geographical data.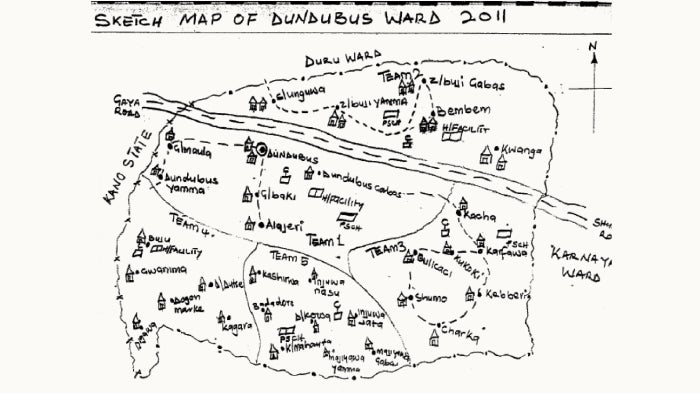 GIS combines satellites, mobile device and mapping software capabilities to capture, analyze and present data as legible and informative maps.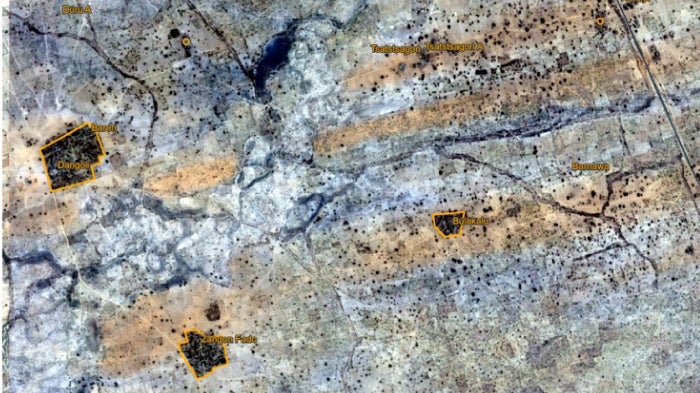 The imagery of states is downloaded and organized for local government area (LGA) and ward map creation.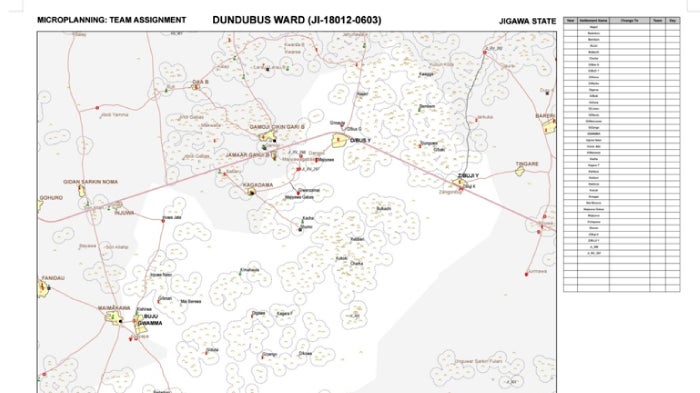 These maps make it possible to read distance and proximity with realistic placement of mapping features, to ensure that all settlements and hamlets are visited by vaccination teams, and the correct number and type of teams are deployed.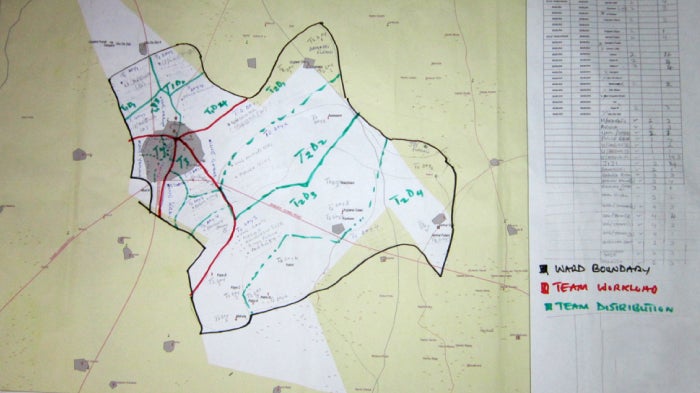 Phones are loaded with tracking software and the final settlement list before the vaccination teams are sent out in the field.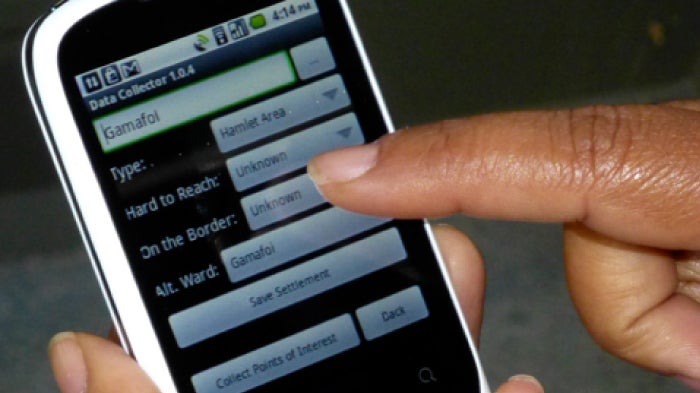 These vaccination teams are using tracking devices in the field. The phones collect geo-location readings through GPS.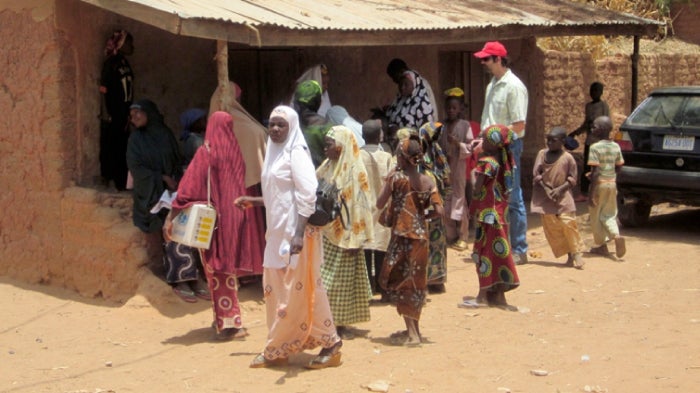 The data from the phones is then processed in the GIS lab.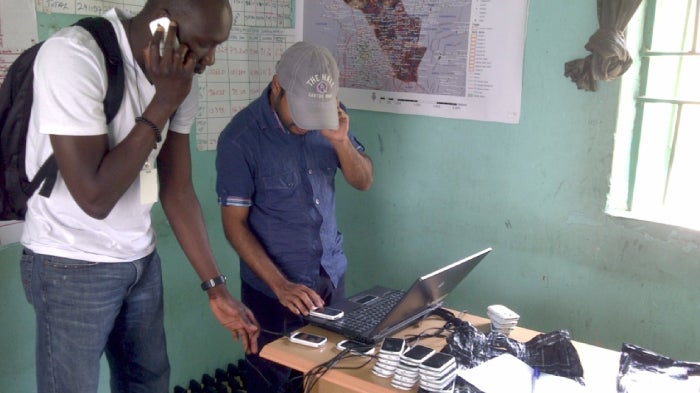 Detailed analytics report tracking results for each settlement.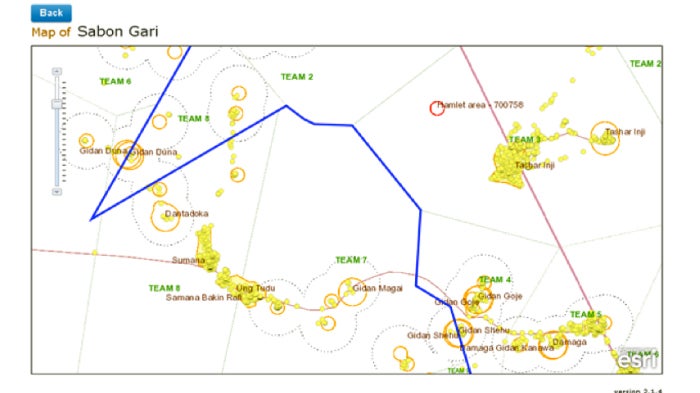 These results make it easy to identify which settlements were missed and need to be revisited.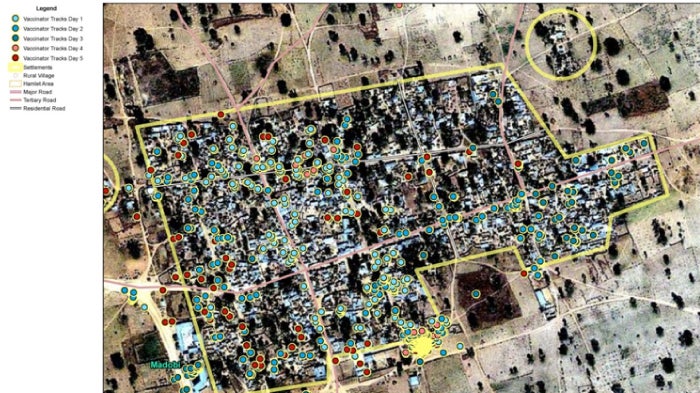 Want to learn more?