In 1991, my mom said she wanted to introduce me to Warren Buffett. I was reluctant—I didn't think we had anything to talk about. It turns out we had a whole lot to talk about. Warren is a fantastic mentor and friend, and the conversation we started back in 1991 is still going on today. In celebration of his 50 years at Berkshire Hathaway, I thought I would share a few of my favorite photos of us.
Warren is famously funny in public, but he is just as witty when he's out of the spotlight. There aren't many people who can make me laugh the way Warren does.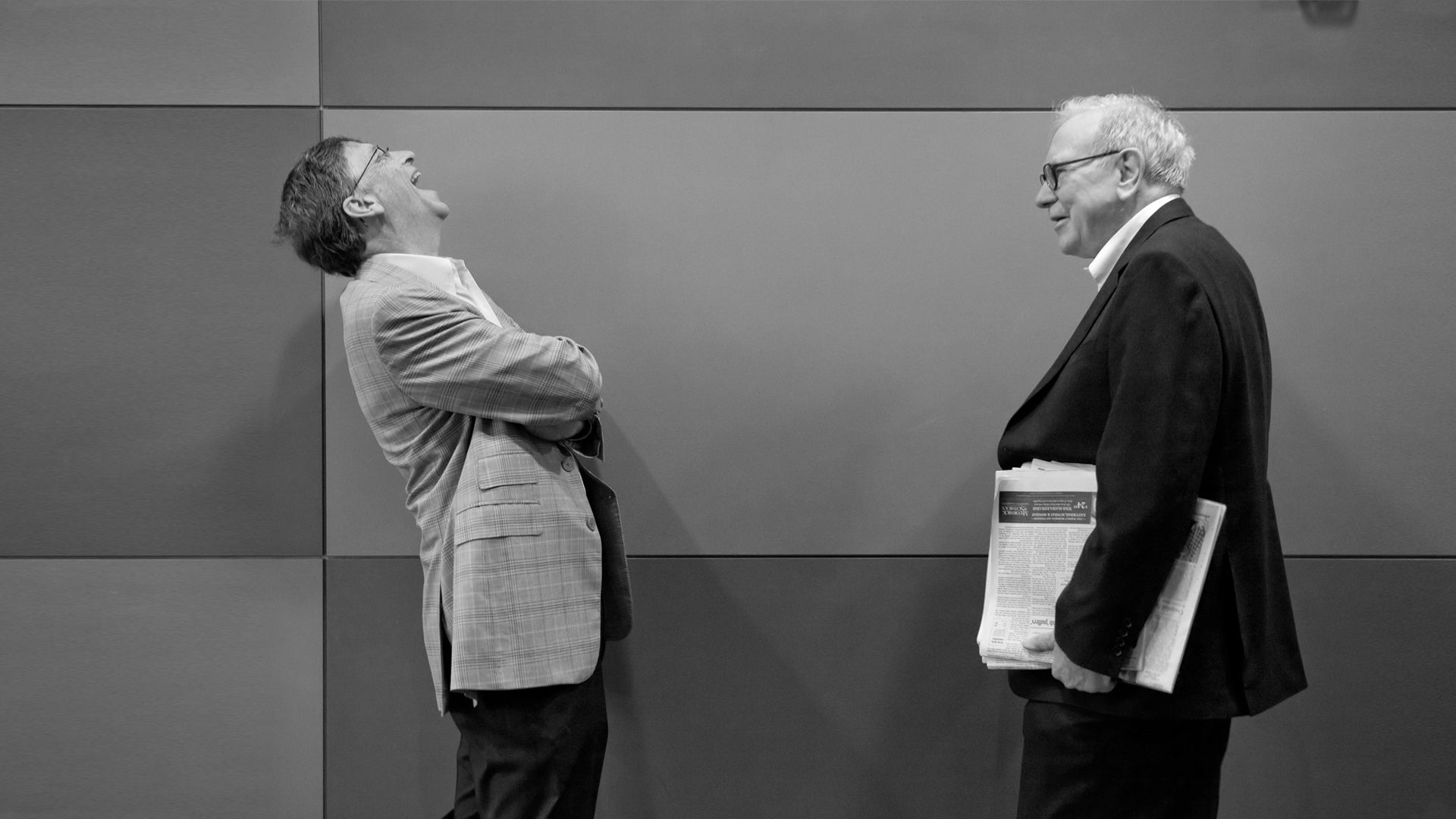 We travel together whenever we get the chance. This photo was taken on a visit to China with my dad. I guess striped shirts were in fashion.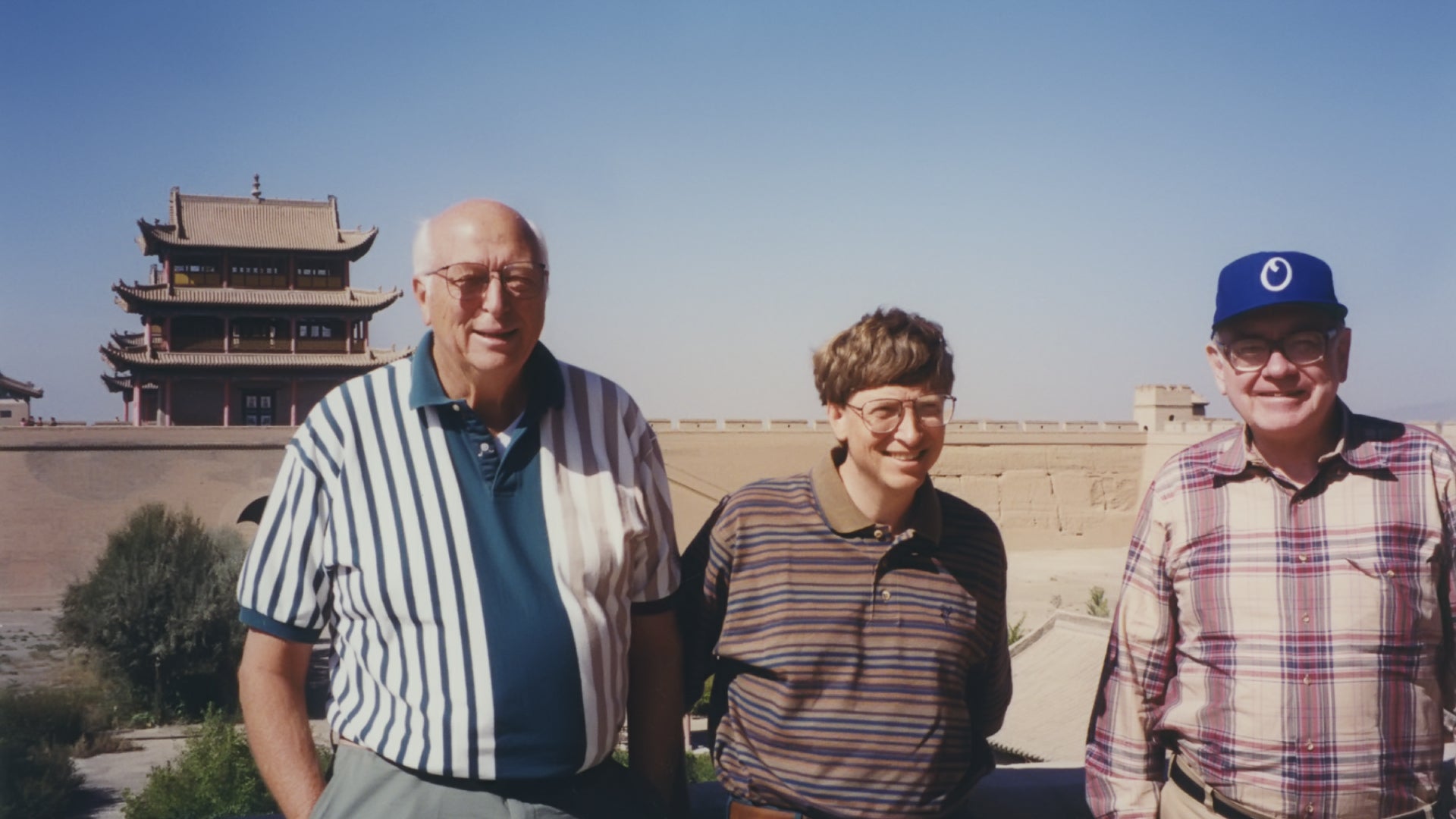 Warren is in great shape. On my 50th birthday he joined the fun with an impressive set of pushups.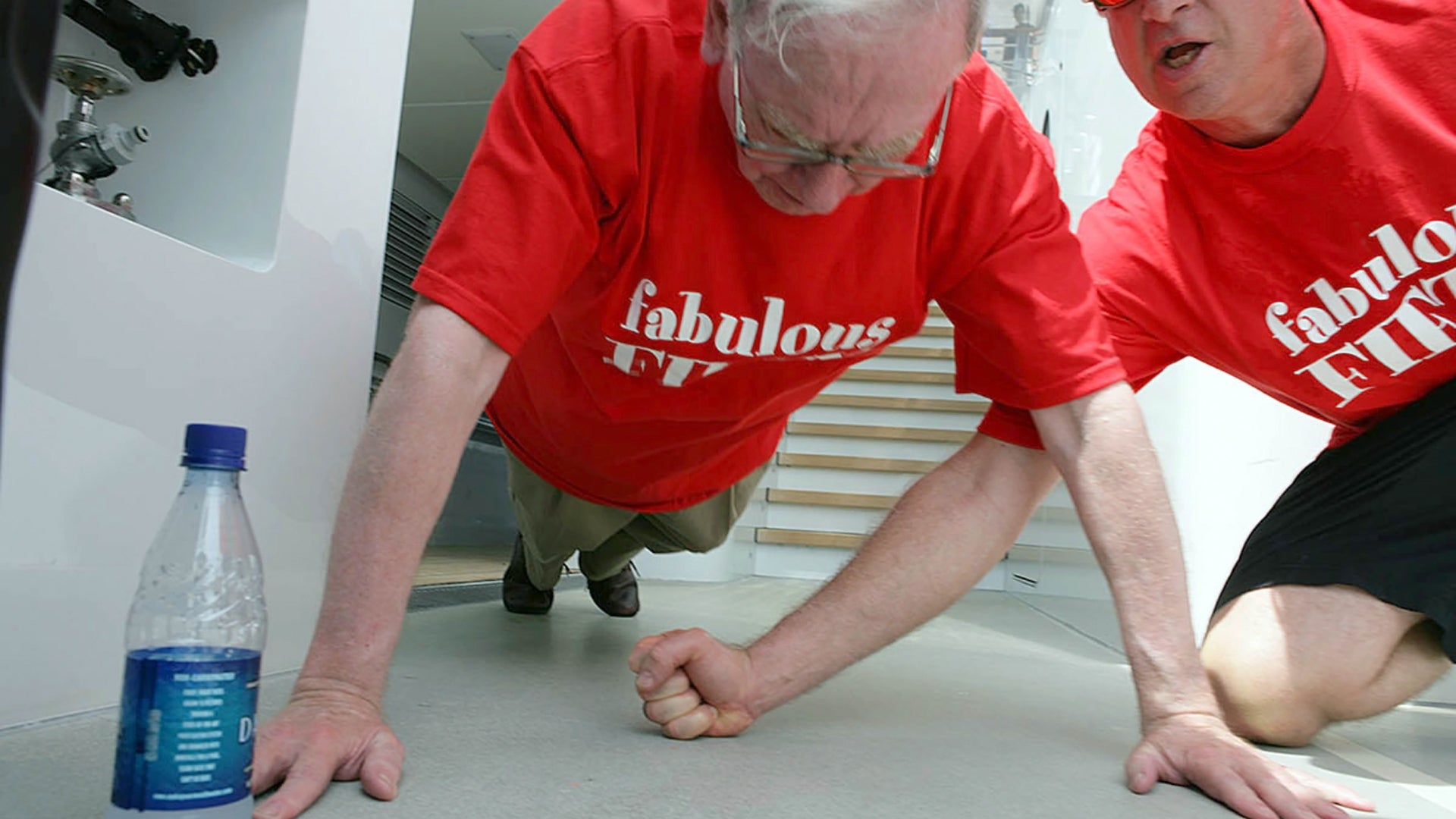 In 2006 Warren blew Melinda and me away by pledging most of his wealth to our foundation. It was a huge honor and an important statement about the value of giving back.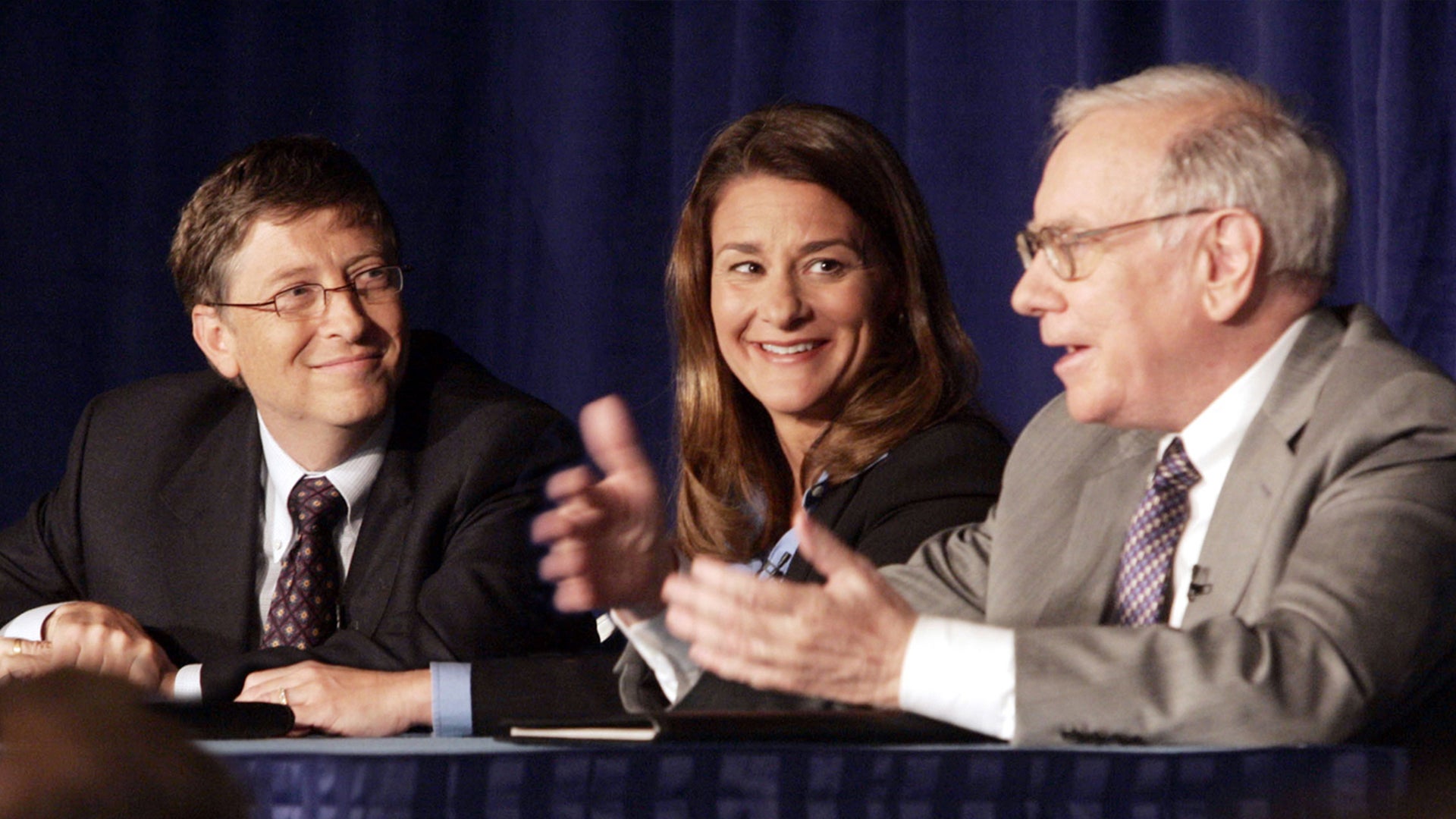 We both love numbers and math, which makes our frequent bridge games especially fun.
This year Warren published his 50th annual letter, which has some outstanding lessons about business. I highly recommend it.