Sorghum is the world's fifth most important cereal in terms of the land used to grow it and the volume produced.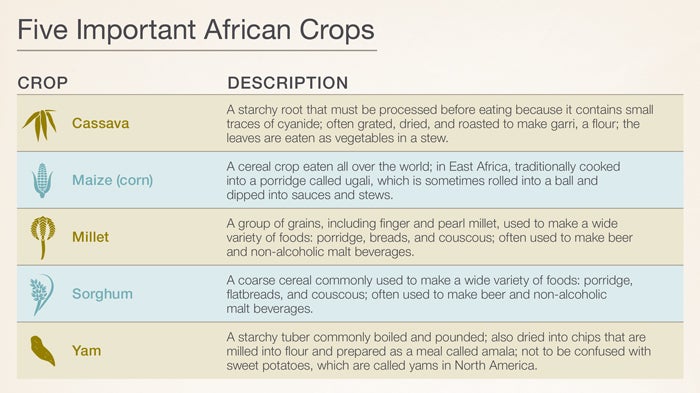 Sorghum is an especially important crop and diet staple in poor countries.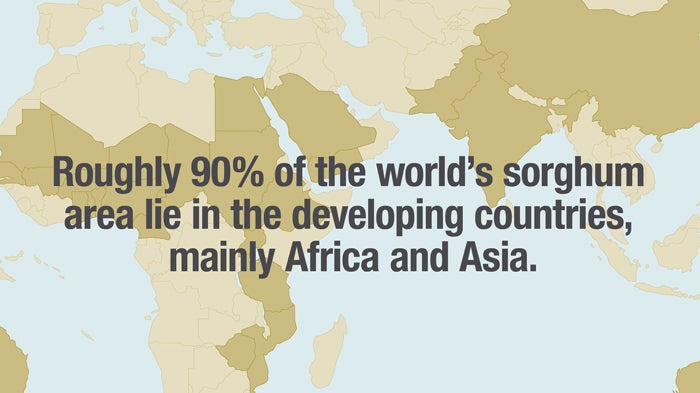 Other grains are unsuitable in areas that get little rainfall, that are subject to drought or where irrigation is not possible. That's where sorghum is a lifesaver.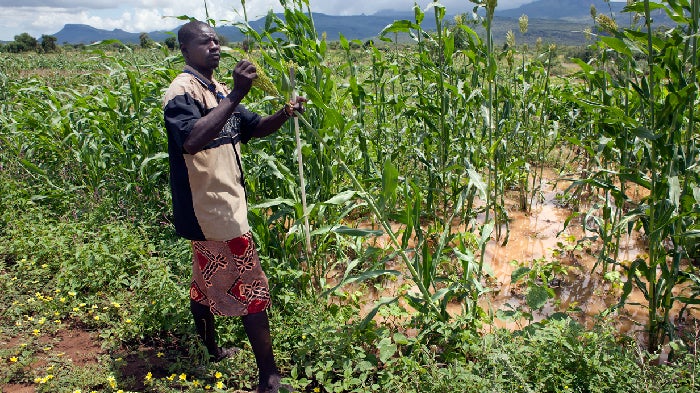 Sorghum is widely grown both for food and as a feed grain.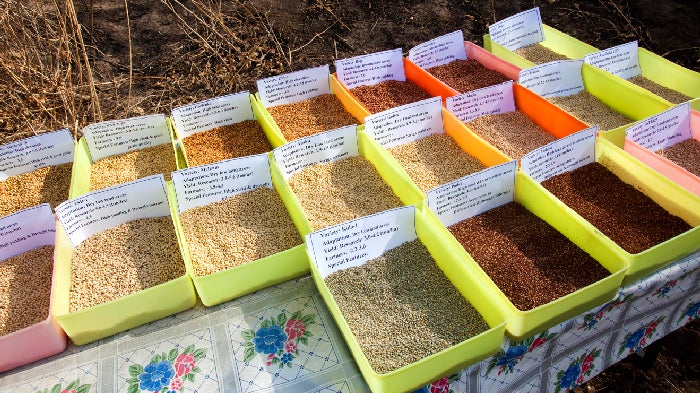 On his recent trip to Ethiopia, Bill learned about efforts to help poor farmers improve their crop yields. He attended a sorghum demonstration at the Melkassa Agricultural Research Station.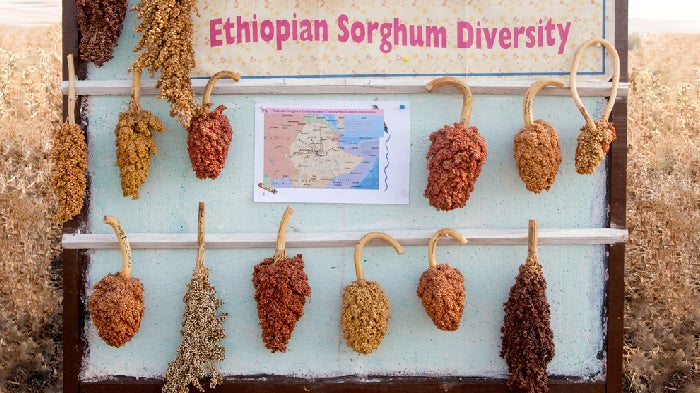 In Africa's poorest regions, people still grind sorghum and other cereals by hand, much as their ancestors did.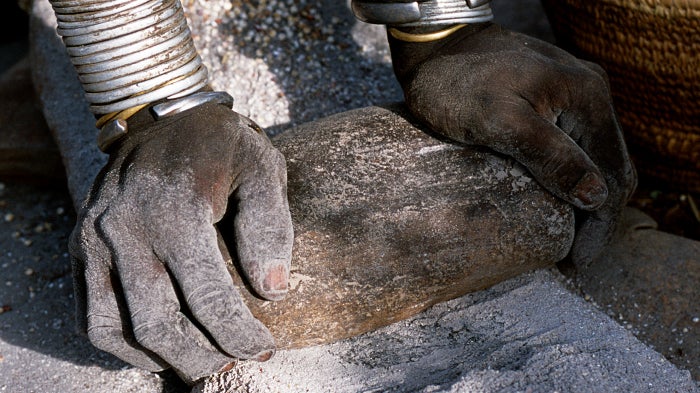 Here a girl shakes a tray of sorghum to prepare it for use in making Injera, a sort of pancake. Consumed in many ways, sorghum and millets are a major source of calories and protein for millions of people in Africa and Asia.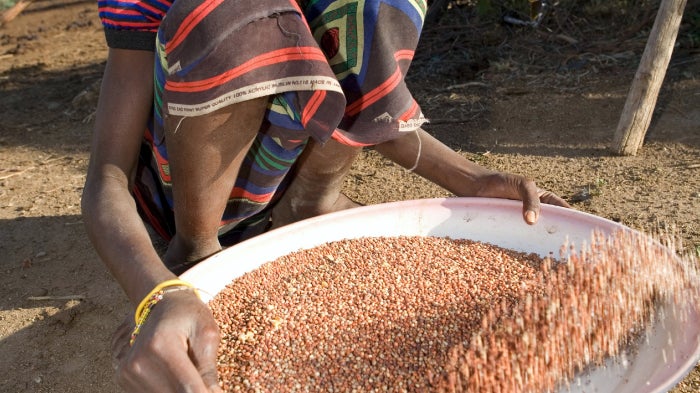 Malting and brewing sorghum produce lager and stout, often referred to as clear beer, as opposed to traditional African opaque beer. Clear beer has been brewed commercially in Africa since the late 1980s.