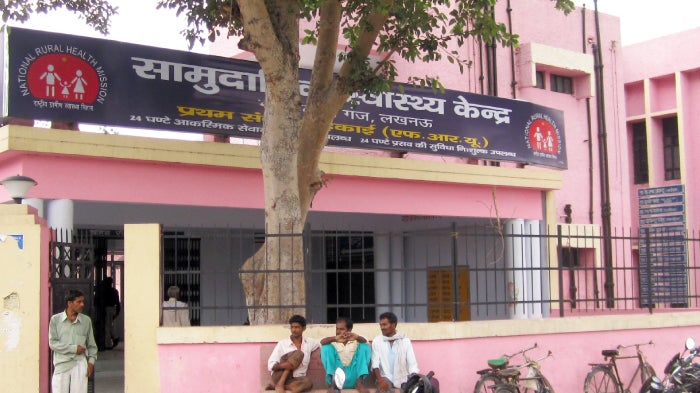 It's a well-known fact that hand washing and sterile instruments prevent the transmission of germs during medical procedures. Yet, many doctors and nurses frequently don't follow these basic protocols.
It's an especially big problem in developing countries—where many hospitals and clinics lack a basic standard of care.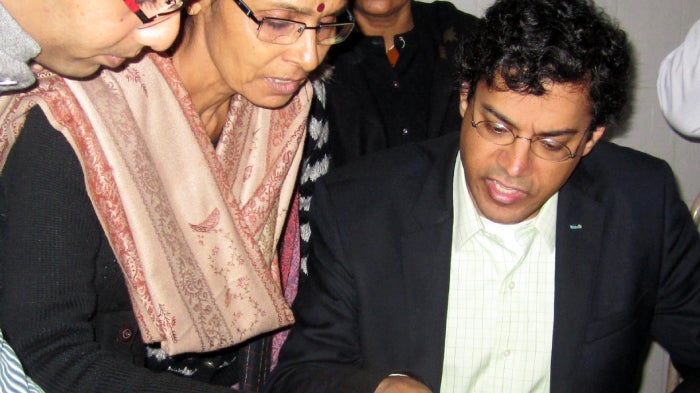 Dr. Atul Gawande, a high-regarded U.S. surgeon and researcher, may have found the solution: a 1-page checklist that helps health workers avoid the major causes of maternal, newborn, and intrapartum (stillborn) deaths. Although it seems like a simple and obvious approach, no one has ever created a safe childbirth checklist. And until Gawande showed a few years ago that a simple checklist could save lives and avoid complications during surgery, there was no common checklist for that either. His work on developing and implementing checklists has had a dramatic impact on health care in the U.S. and around the world. Could we extend that insight to the developing world for childbirth?
I was a bit skeptical when I first heard about the power of a simple checklist. It sounded almost too good to be true. But Gawande's research team tested the checklist idea with 8,000 patients undergoing surgery in eight cities around the world. On average, the checklist resulted in a 47% reduction in deaths and a 35% reduction in other complications.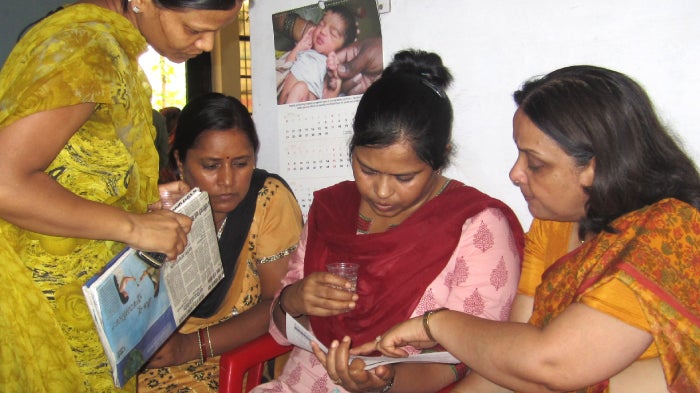 At a time when most things about healthcare are getting more complex and costly, Gawande's checklist is simplifying healthcare and saving money and lives. And the great thing is that it's proving to be scalable without adding additional expense—a rare achievement in healthcare. So far, 4,000 hospitals worldwide are using the checklist approach to reduce errors during surgery.
In India, the safe childbirth checklist that Gawande's research team developed in consultation with the World Health Organization is showing promising results. At the start of a pilot study at one childbirth center, health workers used only about one-third of the practices on the checklist—things like washing their hands before a vaginal exam, using a sterile blade to cut the umbilical cord, and introducing breastfeeding within an hour of birth. After the checklist was introduced—and with the coaching and guidance of the hospital administrator—compliance with best practices checklist shot up to 86%.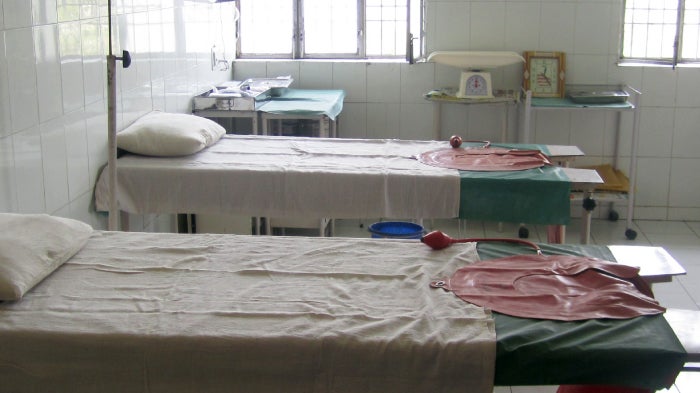 Our foundation is now funding a more extensive trial to see if the checklist can be scaled effectively to increase maternal and newborn survival in 120 hospitals in the Indian state of Uttar Pradesh. We focused on Uttar Pradesh because it is one of the poorest states in India. The mortality rate there for women giving birth is more than twice the rate elsewhere in India and over 30 times greater than in the U.S. So the potential impact in terms of saving lives is huge. And if the results are as positive as we hope, the childbirth checklist could be introduced in other developing countries.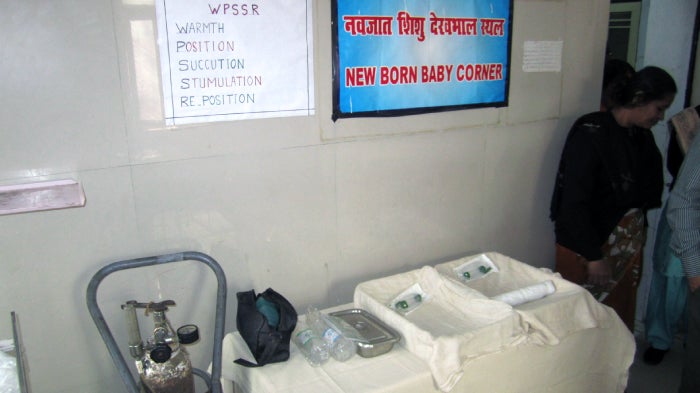 One of the things that excites me about the checklist approach is that it focuses on improving health care by empowering the people working in local hospitals and clinics. And it doesn't cost a lot of money. Getting the checklist right is critical, and not as easy as you might think. But once that's done, Gawande's approach is to train a handful of doctors or administrators and encourages them to coach their colleagues. We know that this kind of peer-to-peer coaching works well in other professions, such as teaching.
I first came across Gawande when I read one of his articles in The New Yorker, where he's a staff writer (in addition to being a practicing surgeon, associate professor at Harvard, researcher, and book author). Gawande writes about his profession—and about his own experiences as a doctor—with an honesty and authenticity that is both refreshing and eye-opening.
I had the opportunity to meet him recently and he's an impressive guy—one of a handful of people who's really thinking creatively about how to improve the quality of health care and get costs under control. I'm optimistic there are other simple solutions that can similarly increase the quality of health care and lower costs at the same time. And if we can show their effectiveness in health care, we may discover they can be applied in other fields—such as education—where we also need to improve quality and make the most of limited resources.