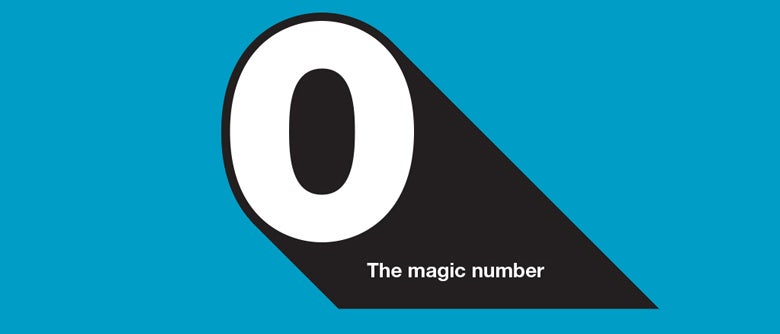 Bill: We want to end our letter with the most magical number we know. It's zero. This is the number we're striving toward every day at the foundation. Zero malaria. Zero TB. Zero HIV. Zero malnutrition. Zero preventable deaths. Zero difference between the health of a poor kid and every other kid.
Melinda: Moving toward zero is perhaps the biggest difference between our philanthropy and a business. In the private sector, the goal is to stay in business. In our case, nothing would make us happier than going out of business because we've achieved our goals.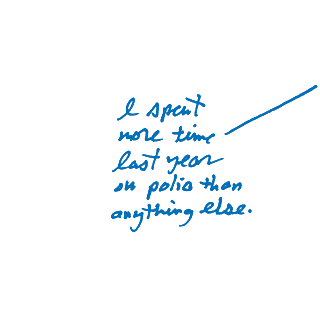 Bill: Polio is closest to reaching this magic number. You and I have talked about polio a lot. When you were growing up, you saw things kids never see today: children with polio on crutches and leg braces, photos of kids in iron lungs. By the late 1970s, with the help of vaccines, the United States eliminated polio, but it still raged around the world. In 1988, when the global campaign was launched to end polio, there were 350,000 new cases each year. 
Last year, there were 37.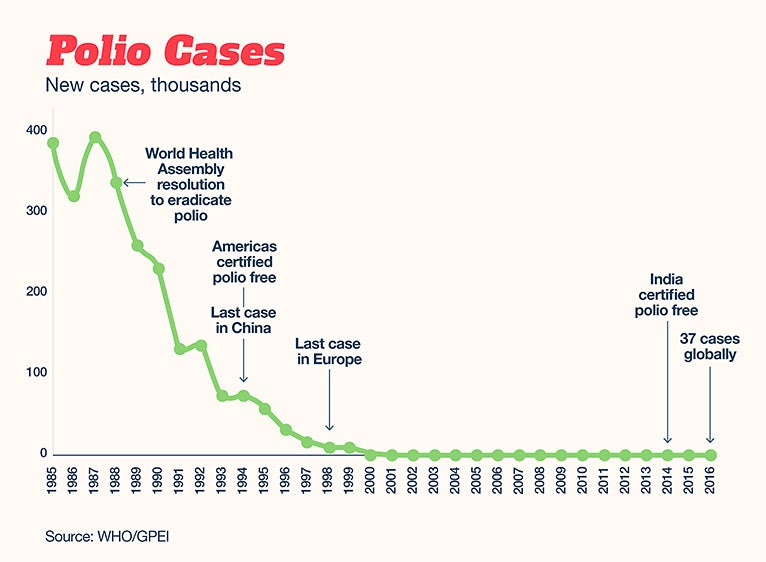 Melinda: Those 37 cases were confined to northern Nigeria and parts of Afghanistan and Pakistan. Honestly, Warren, we thought polio would be over by now. But immunizing children in conflict areas is hard—and dangerous. We're awed by the teams of vaccinators who take risks to reach each child. And we're inspired by the infinite persistence of Rotary International. They were leading this fight long before we joined it, and they've just kept moving forward. They know that going from 350,000 cases to 37 is amazing, but success is zero.
Bill: It's thrilling to be nearing the day when no children will be crippled by polio. But we're often asked why we're making such a big effort on polio if our priority is to save lives. The answer is, ending polio will save lives—through the magic of zero. When polio is eradicated, the world can dedicate polio funds to improving child health, and the lessons from polio will lead to better immunization systems for other diseases.
Melinda: And the world will benefit from the electrifying effect of ending a disease. The surge of optimism will draw energy and brains and dollars into global health, and that will intensify the fight against measles, malaria, TB, and AIDS.
Bill: Warren, when you announced your gift to our foundation, you told us to make big bets. The whole world is making a big bet here. A lot of gains in global health don't get noticed. Polio is different. Everyone is watching. If things stay stable enough in the conflict areas, humanity could see its last case of polio sometime this year.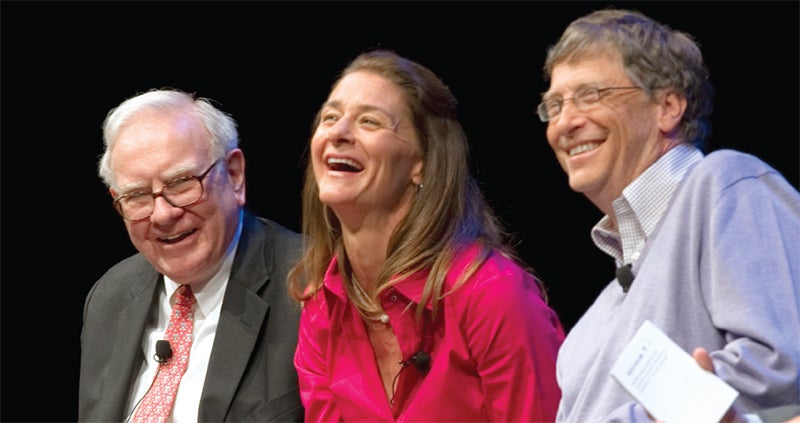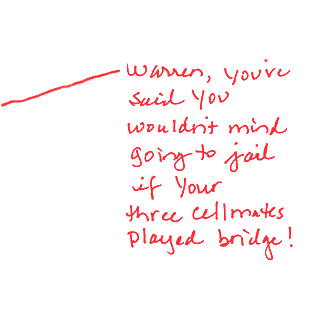 Melinda: Warren, you're one of the most competitive people we know. (Why else would you eat the score sheet showing you lost to your sister at bridge?) But outside business…and bridge…and golf…you are the most generous person we know, donating your life's earnings to others and counting on us to make good decisions. 
That responsibility weighs on us. To make sure your investment keeps paying higher returns, the world has to save more lives in the future than we've saved in the past. 
That's why we have not used your money just to send a grant here and a grant there. We've been using it to build an ecosystem of partners that shares its genius to improve lives and end disease.
Bill: This ecosystem includes our foundation, but goes far beyond it. It includes a global database on disease that helps countries spend their money where it matters most. It directs scientific capacity toward research that will make an impact in the lives of the poor. It recruits scientists to global health and gets experts in other fields to apply their findings to infectious disease. 
Building this ecosystem is one of the most important things we've done—because we're going to need every bit of this capacity to solve the next challenges. As hard as polio is, malaria is harder. As hard as reproductive health is, nutrition is harder than that. As hard as it is to save children under five, saving newborns is the hardest test of all.
Still, we're optimistic. This expanding capacity gives us a chance to solve mysteries and save lives—and that lets us end our letter with a bright look ahead:
Polio will soon be history. In our lifetimes, malaria will end. No one will die from AIDS. Few people will get TB. Children everywhere will be well nourished. And the death of a child in the developing world will be just as rare as the death of a child in the rich world.
We can't put a date on these events, and we don't know the sequence, but we're confident of one thing: The future will surprise the pessimists.
Thank you for putting your trust in us, Warren. We won't let you down.

P.S. People ask us all the time how they can help in the fight against child mortality–and we are always proud to recommend making a donation to UNICEF, an organization that is successful at serving families and children worldwide. We hope your gift will help inspire others to get involved as well.